The Robo-Lions, FIRST Robotics Competition Team 2199, are a community team located in Finksburg, Maryland but open to High School and advanced Middle School students from all over Maryland. The Robo-Lions compete at the highest level of difficulty for students in FIRST Robotics Competition (FRC). FIRST is an organization that stands for "For Inspiration and Recognition for Science and Technology" and is a non-profit dedicated to that mission. The Robo-Lions are one of the top teams in the Chesapeake District (Maryland, Virginia, Washington DC). The Robo-Lions are also the lead team of Partnership and Inspiration for Engineering Education and Entrepreneurship or "PIE-cubed" which is a 501(c)(3) not for profit dedicated to K-12 STEM participation particularly through FIRST Robotics Programs.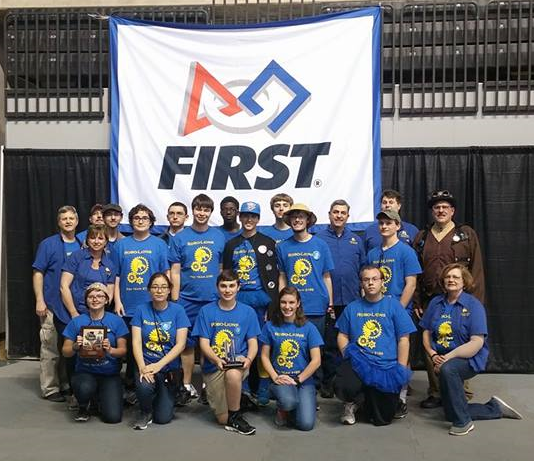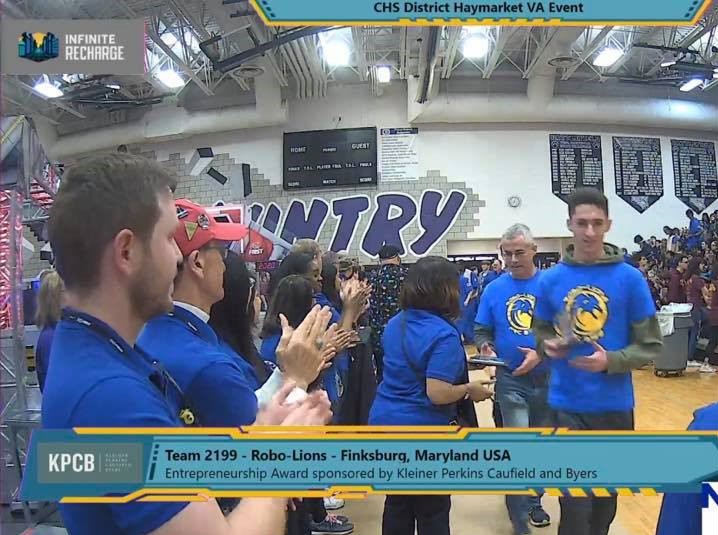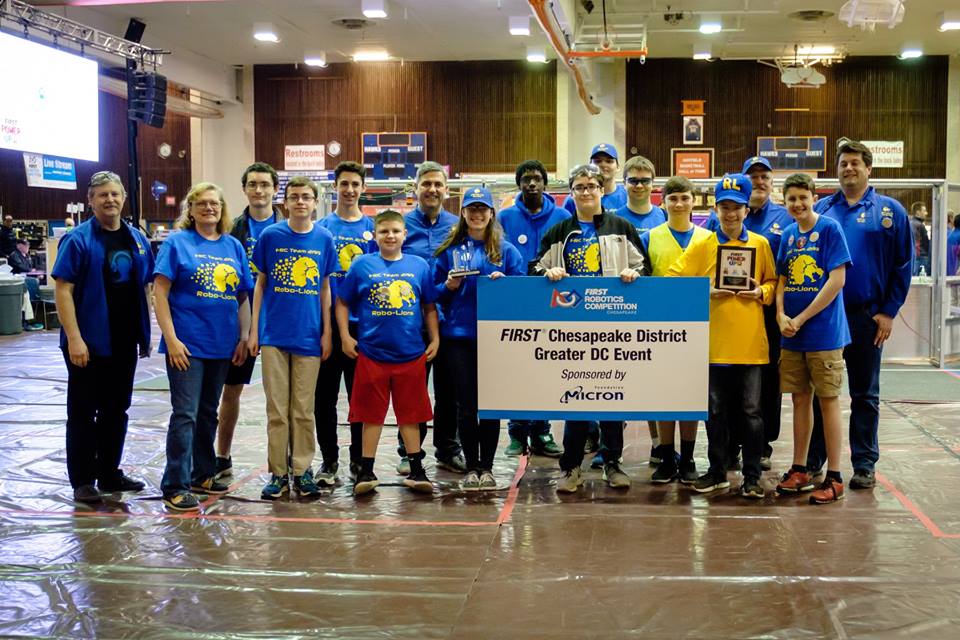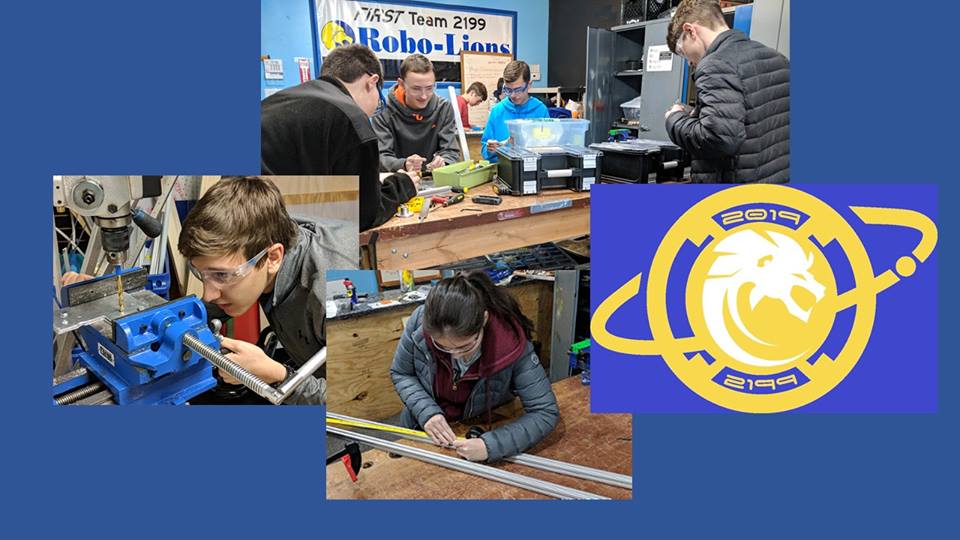 Entrepreneurship GDC 2018
The Robo-Lions embrace the mission of FIRST which is to inspire respect for Science and Technology. This is why they are a regular fixture at numerous community events. Interested students or parents should contact Lead Mentor Rose Young at [email protected] to learn about the team.