Join a team where everyone can "Star in College and the Pros".  In the "Varsity Sport of the Mind" it truly takes a team to build a robot! No matter your level of experience with robotics we will teach you need to know to be an invaluable team member.  The Robo-Lions operate like a small engineering firm so need not only technical talent ("geeks") but folks with talent in written and oral communication, leadership, and the visual arts.
We encourage you to visit us first at our Build Facility – Carroll County Center Of Robotics & Engineering (CC-CORE) at the Tower Center in Finksburg, Maryland.  Please contact mentors Rose Young ([email protected]) or Tom Milnes ([email protected]) for the latest meeting days and hours.  CC-CORE is located at 3233A Murray Road in Finksburg.
Note that GPS is not a reliable method of locating 3233A Murray Road.  Please read instructions following. 
If traveling east or west on MD Route 140 turn into MD Route 879 Old Gamber Road and make a left onto Old Westminster Pike.  If traveling north from Eldersburg on MD Route 91, turn right onto MD Route 879 Old Gamber Road, and right again onto Old Westminster Pike.  Take the 1st right off Old Westminster Pike onto Murray Road and then the 1st left.  This is actually still Murray Road which makes a big loop.  Drive until you are compelled to take a right.  The building on the right is CC-CORE.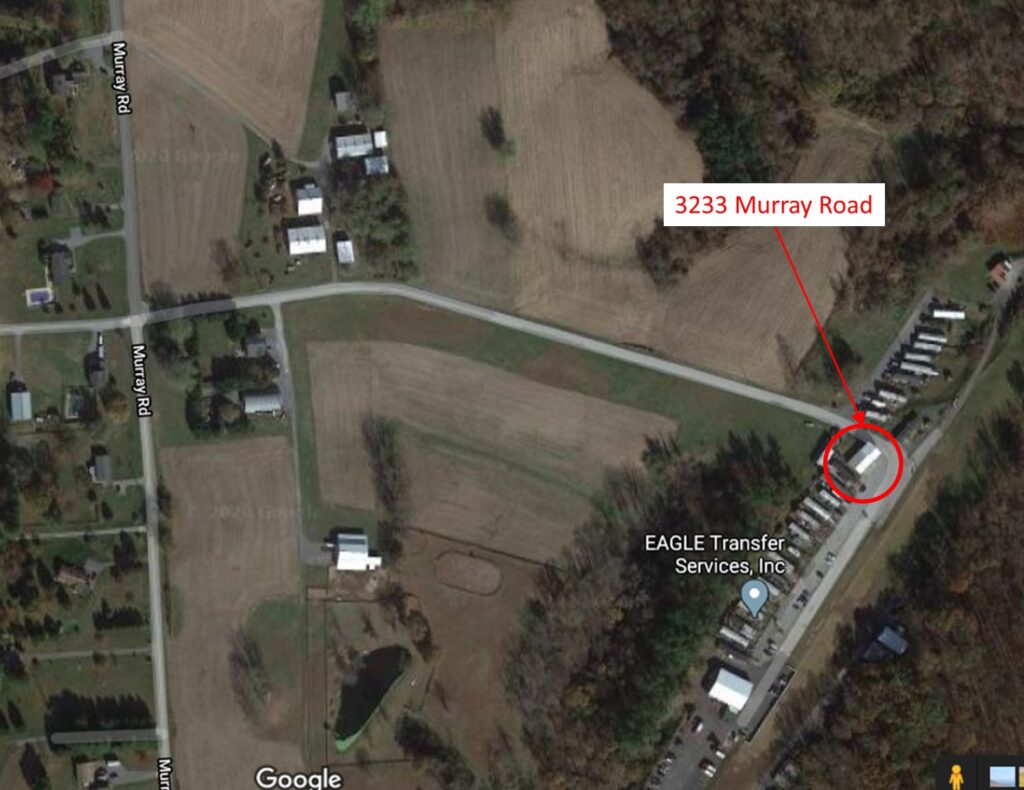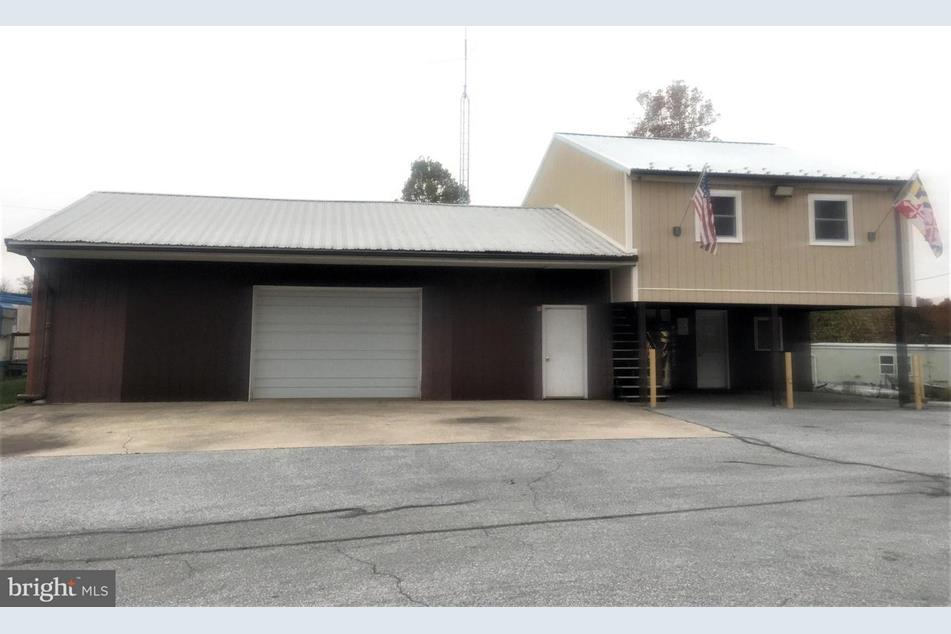 Mentor Rose Young ([email protected]) can answer questions about membership.